Every time you wash your car, you will be thinking, in the end, which way to use the body of the water stains quickly removed in order not to scratch the car paint, but also will not have hairy things attached to the car paint?
This Multifunctional Bow-shaped Car Scraper is the answer to your worries.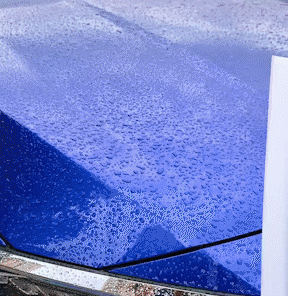 Main Features
Ergonomic Handle Design
Thick feel, exquisite mold, ergonomic design, by the plastic bow handle and silicone film two parts, its bow handle labor-saving design, a wide scraping surface for the roof, hood, trunk lid, glass and other large areas of water scraping, the effect is obvious and particularly convenient and fast.
High Quality
With TPR material to create a durable handle, selected rubber material, soft and non-deformable, soft and thick texture. It is a powerful assistant for car beauty, and a handy maintenance tool for car lovers. Use very little water to wash the car clean!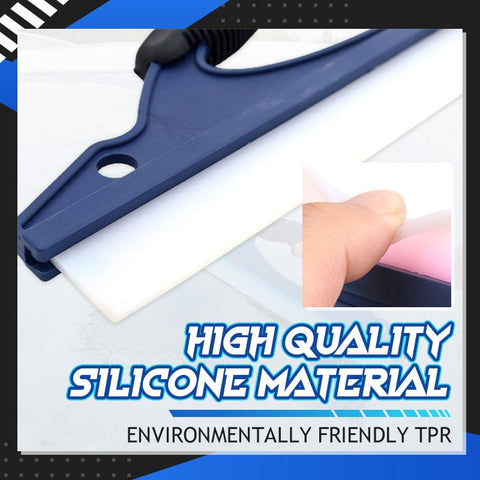 Safe & Secure
Selected polymer silicone resin polymer refined, soft, not easy to break aging, not due to seasonal temperature changes and deformation, no harm to the car paint, good water repellent effect, does not leave water stains. Easy to use, durable, will not hurt the car paint and glass, you can scrape the water stains on the car clean, and will not be like a towel dry water will remain after the water stains or even hair. Similarly, the water scraper can also be used to clean the glass door in the home, for use in the body or glass stickers on a large area. A light scrape, water stains do not remain! --- A convenient choice for DIY car washing.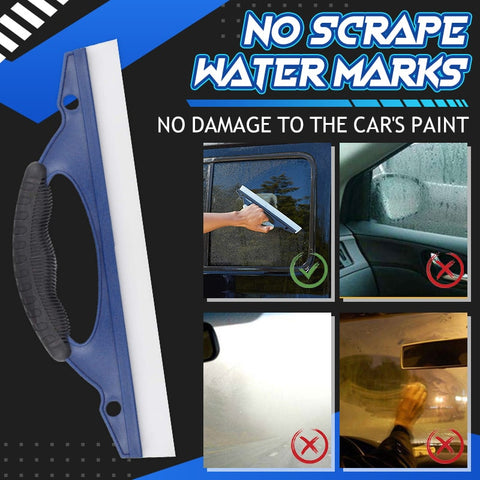 Convenience
Greatly reduce the workload, rinse the car since, with a water scraper scrape once, the body is basically clean and open, the workload is less than with an ordinary towel or buckskin towel wipe, also do not need a towel so annoying, scraping good water a flush on clean, easy to store, easy to use.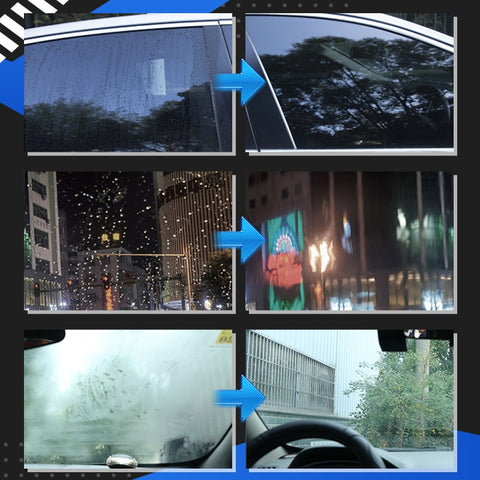 Size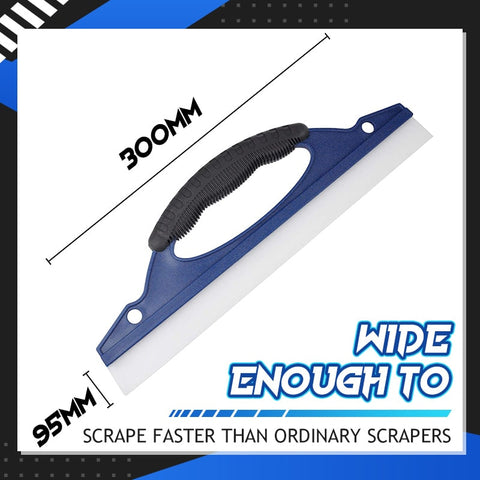 Specifications
Materials: ABS engineering plastic + high quality rubber
Size: 300mm X 95mm (L X W)
Weight: 100g
Package contents: Multifunctional Bow-shaped Car Scraper*1