Limited-time promotion: To celebrate the fourth anniversary of the studio, we have selected this classic product for half-price promotion, limited to 400 orders, hurry up!
We are proud to present our DEATH KNIGHT ring, a wondrous and magical item sculpted with incredible skill. This detailed work of art highlights The King of the Death Knights - Saint Kargoth The Betrayer himself.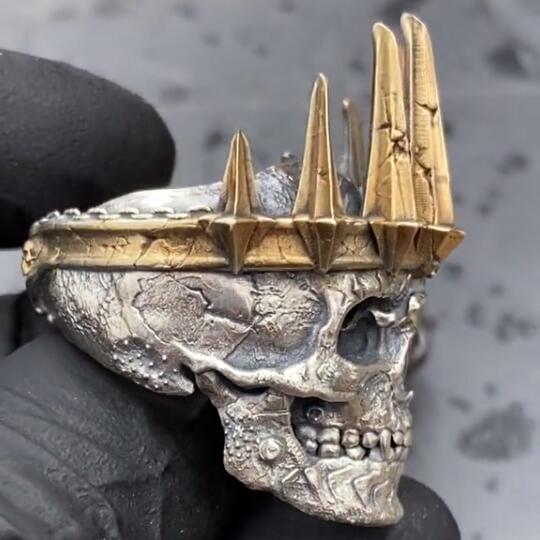 No expense was spared in bringing this piece to life. Cast your eyes upon his weathered skull, smoking eye sockets and imposing crown. Inside the band, you will find hidden a tribute to Saint Kargoth and a replica of his Death Mask. Procure this ring and discover the untold powers that it grants its wearer!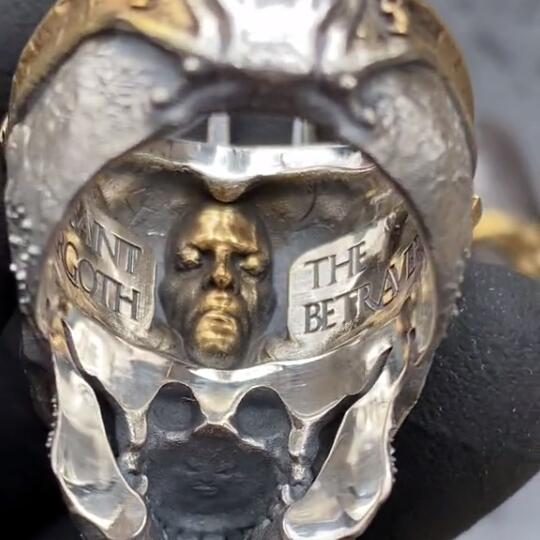 100% sterling silver. All of our rings are handcrafted by the best artisans in ensuring a lifetime use. it sits very comfortably on the finger which makes it an effortless statement piece.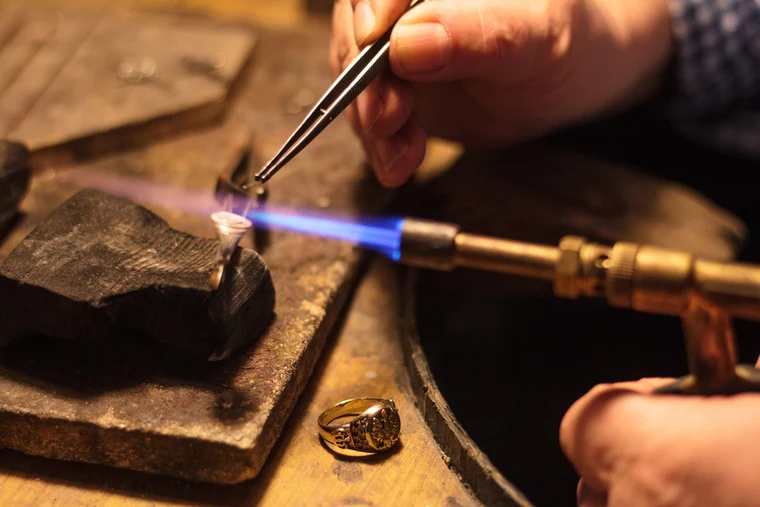 Every single ring is made individually by hand!
Materials: 100% Sterling Silver
Weight: approx. 18 - 25 gr. depends on the size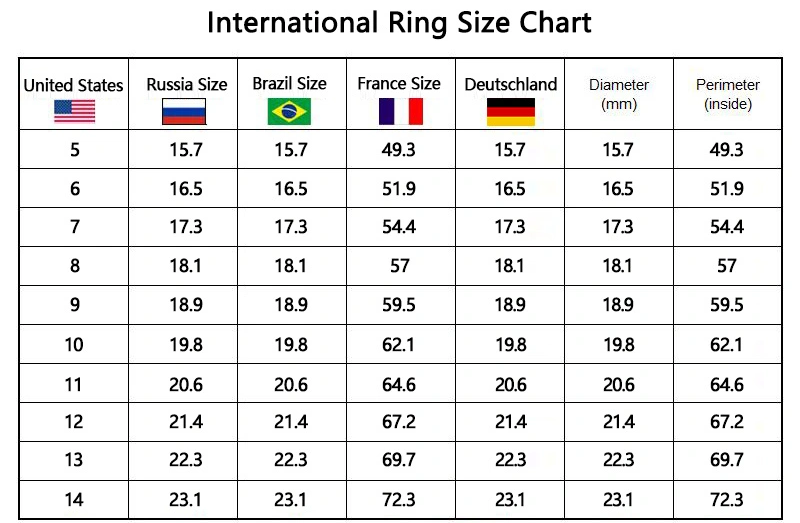 STRICTLY FOR THE HARDCORE
This item is Custom & Made To Order |  Please allow 3-4 weeks for casting and delivery.