Emerald Sterling Silver Sugar Skull Ring~ NEW
The sugar ring showcases the traditional skull ring in a new way. They show how beautiful and graceful a skull can be.
The sugar ring tradition comes from Mexico, where the skulls are widely admired. Mexicans even celebrate death anniversaries in honor of the symbol. They bake skull-shaped candies and decorate them with colorful glazes.
Style - Gothic
925 Silver
 Weight: 32 grams
Ring Size: 7-13
Gemstone: Natural Colombian oil-free emeralds
Later, they started using skull-themed accessories and makeup to create the masquerade look. They decorated the skulls with flowers, swirls and jewels to make them beautiful and feminine. Inspired by this quirky tradition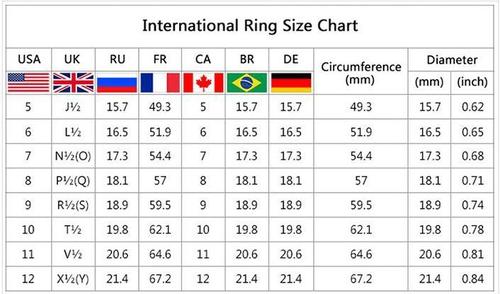 💀Tip: Our products are purely handmade by designers. Due to the impact of the epidemic, our logistics time may be delayed for a few days. We have always believed that good works of art are worth waiting for. Thank you for your trust and support to us.
💀If you have any questions, please feel free to contact us: [email protected]